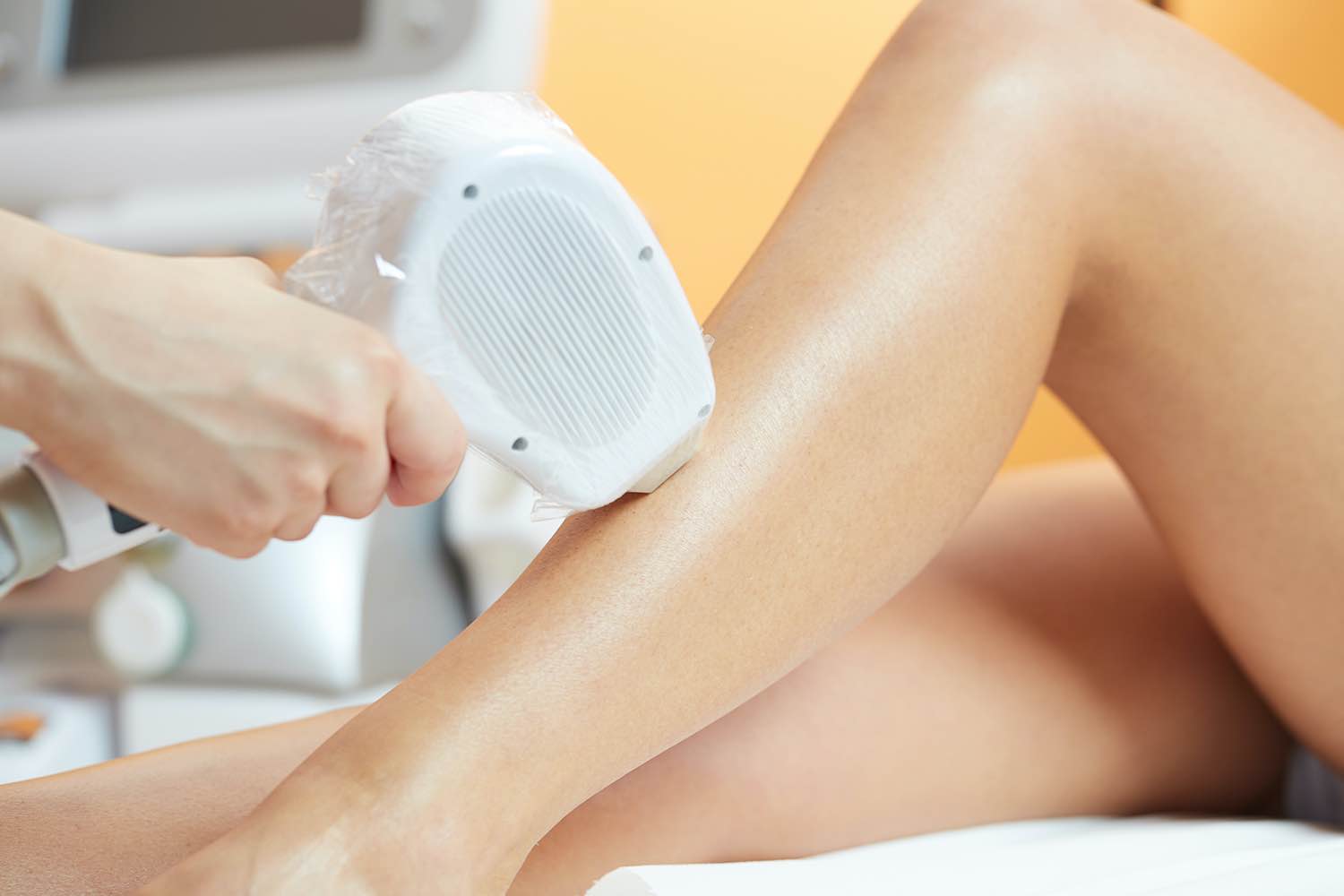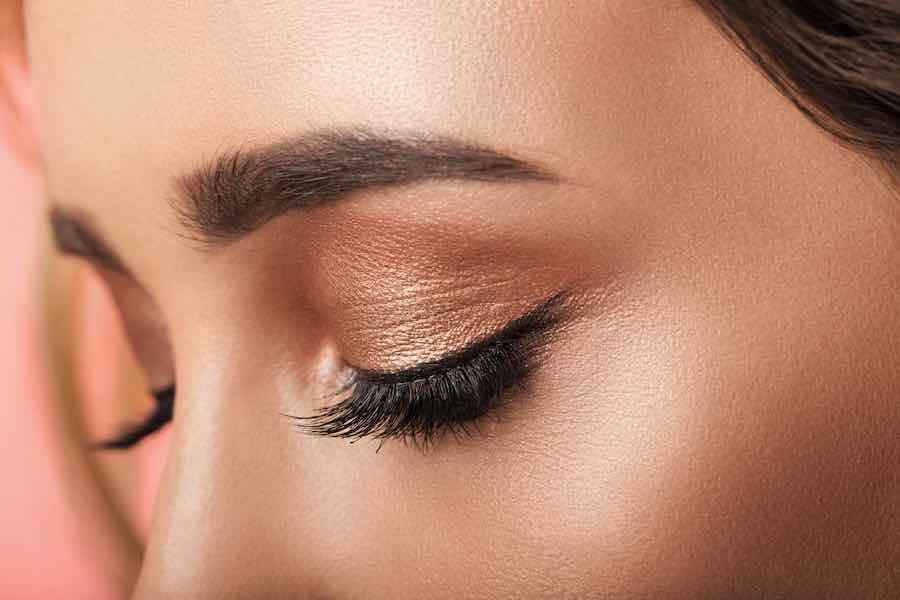 'Truly modern makeup should enhance a woman's look without ever dominating or masking her own beauty or personality'
Francois Nars
Any special event starts with feeling special about oneself. LA Beauty signature style is all about creating a flawless, yet natural look, so you feel like the most gorgeous (and confident!) version of yourself for your occasions.
LA Beauty signature style is all about creating a flawless, yet natural look, so you feel like the most gorgeous (and confident!) version of yourself for your occasion.
Our makeup artists create looks from the latest beauty trends, along with tips and tricks achieved from our years of experience in the beauty industry,  Whether you're looking for something classic and timeless, or a more glam and dramatic look, Our Makeup artists objective is to will create a signature look you desire.  To achieve this, our makeup artists at LA Beauty clinic only work with premium designer brand products such Mac, Estee Lauder, Charlotte Tilbury, Laura Mercier, Lancôme, Dior, YSL, Clinique, Bobbi Brown, Chanel, to name just a few.  Our makeup artists are available for consultation and makeup trials, we listen to our clients visions and offer input to help create their desired look for their special occasion.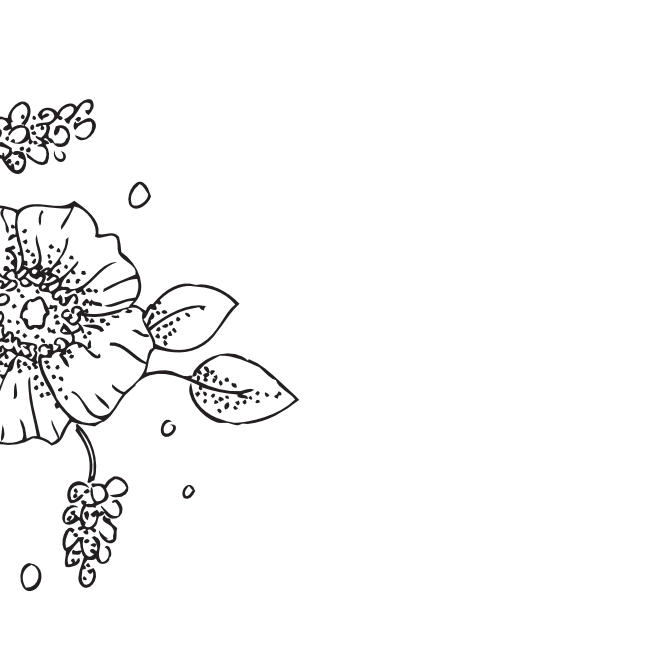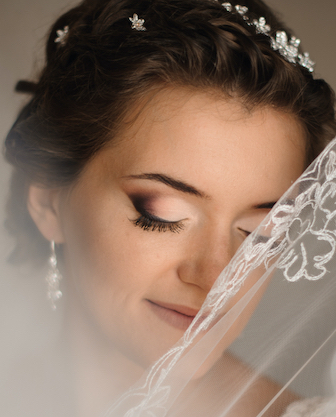 Every bride has her own unique radiance on her special day and our makeup artists will tailor your makeup to your facial features, colours scheme, accessories, and even to the season to ensure your look is one of stunning classic elegance.
Every member of the LA Beauty team is a much sought after expert in her field and dedicated to making your day perfect. For your peace of mind, our service begins with a trial run and full consultation and professional advice on everything from colours to accessories. A consultation is especially useful for those who are unsure of which colours suit them or will look best in photographic lighting.
This personalized service is also offered to other integral members of the bridal party to provide you with complete confidence and poise. Looking at your beautiful best on your special day is of utmost importance, and our team of dedicated professionals provides a personalized bridal makeup service to make your day perfect.
Intricate but chic, simple yet stylish, our beauty therapists will be on hand to aid and advise you in choosing the perfect style. Relax and enjoy makeup application by a professional beautician including a full-colour consultation and travel to most venues and locations.
Bridesmaids and Mother of the Bride/Groom Make-up including trial
Make sure that all of your loved ones are looking at their beautiful best with makeup application by one of our qualified beauticians. Look stylish and feel confident.
You want to be sure of the look you want for the big day.
Many brides choose to have this done for their hen night. That way they can see how it lasts into the wee hours.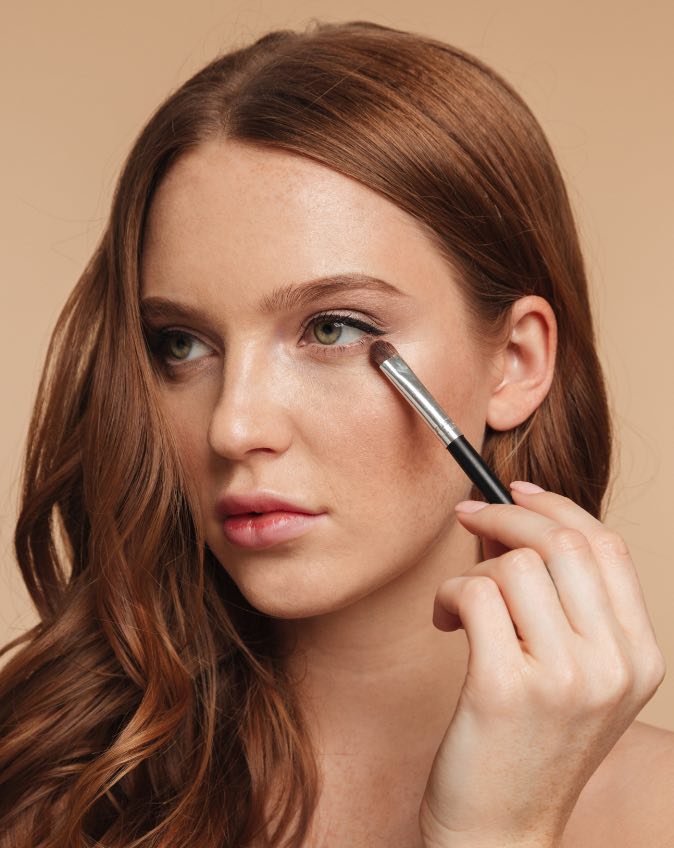 If it's a Special Occasions, LA Beauty will make you look and feel amazing. Professional makeup application can also help ensure that your photos capture you at your very best. Fabulous makeup to last all day long.
Make Up & Individual Lashes €45.00
Make Up with Strip Lashes €45.00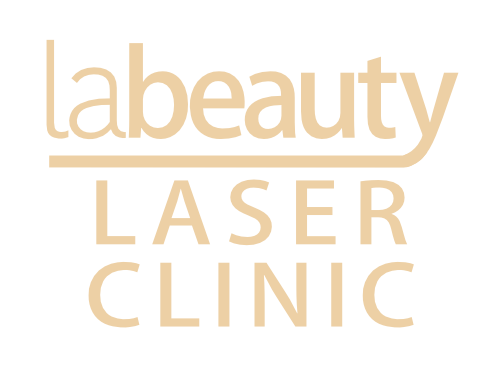 All beauty and Body Treatments
Any special event starts with feeling special your-self. Our beauty team offers a makeover service that will leave you sparkling & ready for the evening ahead.