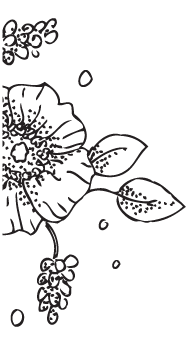 Our team of highly trained IBPA award winning beauty therapists.
Established in 1992, LA Beauty Clinic is an award-winning Yon-ka, IBPA salon, and Standard of Excellence.
Located in the center of Clonakilty with the convenience of free parking nearby,
this unisex salon has a perfect fusion of high-class contemporary design with a comfortable and tranquil feeling.
Located in the center of Clonakilty with the convenience of free parking nearby, with private and warm treatment rooms from an eyebrow wax to facials however short your visit is, our aim is to make your experience a truly amazing one.
We provide all beauty treatments including IPL Laser removal, skincare, pampering treatments at very affordable prices.
We deliver highly professional quality treatments and products. Our highly trained IBPA and award-winning salon therapists provide result driven treatments and all therapists at L.A Beauty Clinic are trained to the highest standard and continually training is mandatory at L.A Beauty Clinic.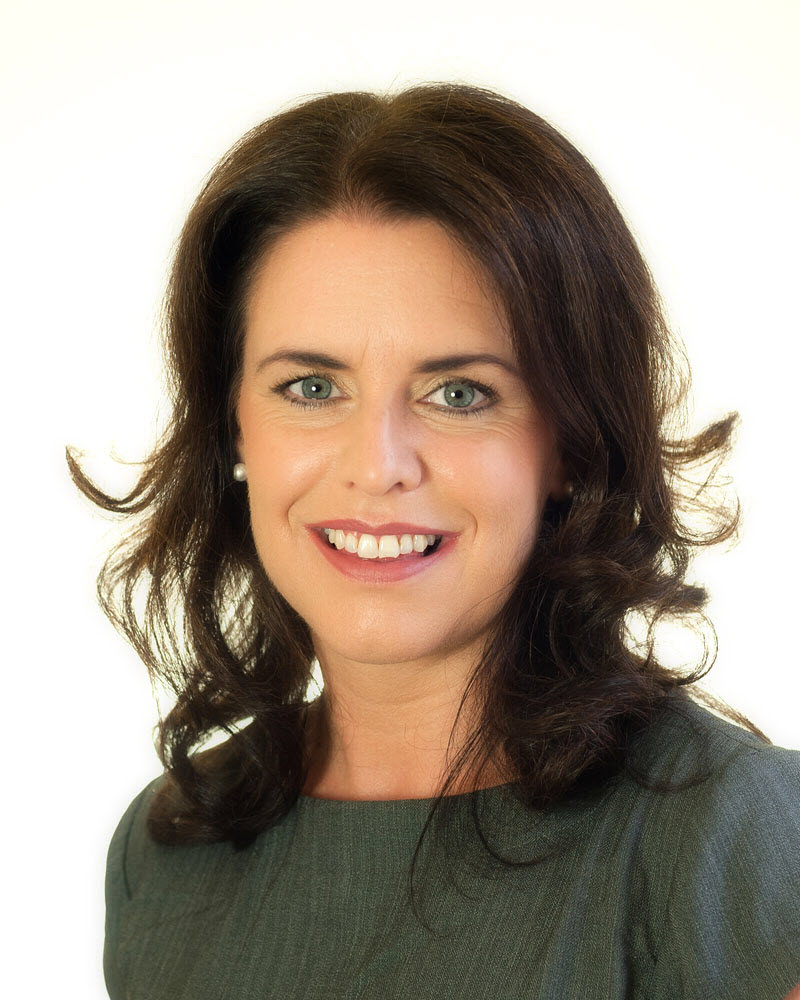 Annmarie is our award-winning salon owner.  She has experience in all aspects of Beauty Therapy and has over 20 years of experience in the beauty business. A Leading skin-care Specialist, She will guide you to the best treatment and products to use from the range offered in the LA Beauty clinic.  Annmarie has a large clientele for IPL Laser treatments such as Laser hair removal, Skin rejuvenation, and Vein removal.  Over the years LA Beauty clinic has adapted and expanded in many ways to continuously be at the forefront of the beauty & laser industry.
IBPA Award in Beauty Therapy 2006
IBPA Salon of the year 2006
YON KA Salon of the year 2008
IBPA Award for facialist of the year 2008
IBPA Award for facialist of the year 2009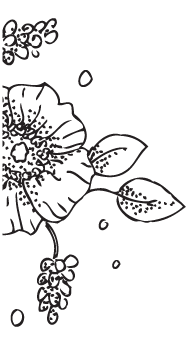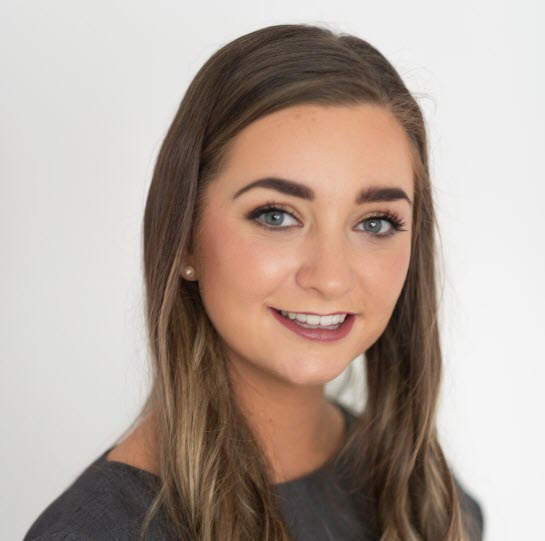 Orla Joined the LA Beauty Team in 2018, She qualified from the college of commerce with ITEC, CIBTAC & CIDESCO Diplomas. Orla Excels at all types of beauty treatments but a particular specialty of hers is makeup, nails, and Brow treatments, her Keen eye for detail is Fantastic, and has become a valuable member of the LA Beauty Team.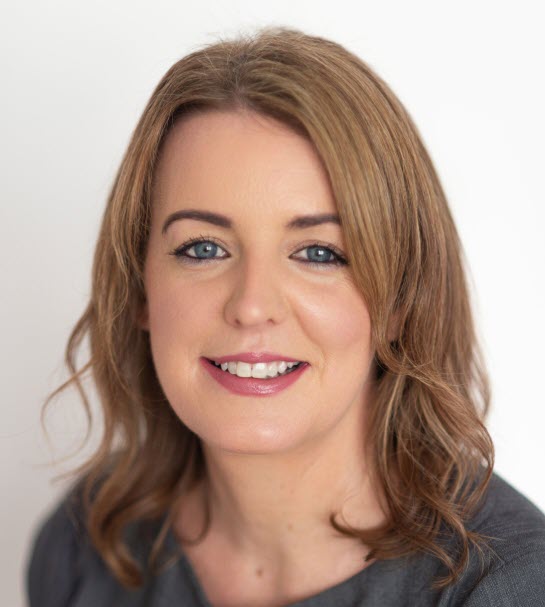 Noreen is the Clinical Coordinator of the LA Beauty clinic and has been part of the team since 2018. Noreen organizes all our team's daily schedules and ensures that everything is operating to plan each day.  Noreen Completed her Master of Business in 2017.  Since joining the LA Beauty clinic, Noreen has completed further training with Phorest Salon Software to add to her management skills. She has also completed training with Yon-Ka to broaden her knowledge in skincare so that she can confidently answer all client's questions about all the products in the LA Beauty clinic.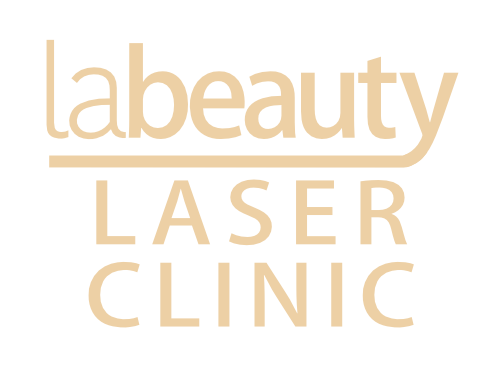 All beauty and Body Treatments
Any special event starts with feeling special your-self. Our beauty team offers a makeover service that will leave you sparkling & ready for the evening ahead.