A beauty break to provide your skin with vitamins and quickly find your glow in an ever-changing journey through scents of the Mediterranean.
Results
A bright and glowing complexion! A quick yet efficient approach to relaxation to be recommended at any time.anean.
TIME                                 45 Minutes
PRICE                               €55.00
Le Grande Classique is one of the most elaborate, complete facials. Leaves you with clean, perfectly balanced skin and a radiant complexion. Customised and recommended at any age, it centres on Yon-Ka's exclusive deep cleansing regimen: in 5 successive steps carried out with the utmost care in the oxygenating atmosphere of the 5 Quintessence* essential oils, the pure glow of the epidermis is revealed, one step at a time.
Results
Purified skin, a toned complexion, and optimum relaxation. Le Grand Classique is a cornerstone facial to indulge in once a month to keep skin healthy and in top condition.
TIME                                 75 Minutes
PRICE                               €95.00
Lifting and restructuring, the Optimizer anti-aging treatment acts like a "personal trainer" for the skin. By stimulating the skin's natural regeneration processes, it optimizes firmness, reduces wrinkles and fine lines, and intensifies glow. Rich in redensifying thickening hibiscus and lupine peptides and highly hydrating marine collagen and hyaluronic acid, it reinforces the structure of the epidermis and uses co-enzyme Q10 to protect the skin cells from free-radical attacks.
Results
A visibly younger skin that is firmer and smoother, redefined facial contours. Enjoy one facial as maintenance or follow a course of 4 sessions.
TIME                                 75 Minutes
PRICE                               €100.00
The EXCELLENCE CODE Salon Treatment is more than just a global anti-aging treatment. It is above all an exceptional Yon-Ka treatment. Anti-aging expertise, massages, relaxation, wellbeing, and powerful Quintessence scents combined, succeed one another, and complete each other, resulting in a unique moment.
Results
Spectacular results A treatment appreciated by 100% of women. A lifting effect of 83% and plumped and smoothed skin by 100%.
Results confirmed by a clinical scoring:
Depth of wrinkles: -25% Skin radiance: +50%
Lifting effect: +100%
Redefined face contour: +33%
Open test – 6 women aged 45 to 69 – After 2 Excellence Code treatments of 60 min– Best results.
Clinical scoring – 6 women aged 45 to 69 – After 2 Excellence Code treatments of 60 min– Best results.
TIME                           90 Minutes
PRICE                               €120.00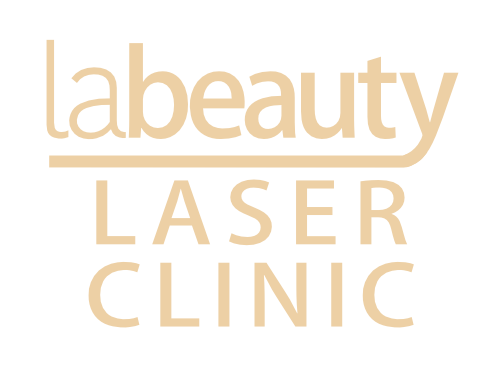 All beauty and Body Treatments
Any special event starts with feeling special your-self. Our beauty team offers a makeover service that will leave you sparkling & ready for the evening ahead.