It's not a facial, it's HydraFacial. We believe that beauty is a feeling, not a physical attribute, and the results from HydraFacial will leave you ready to face life face first. HydraFacial technology is unique, and so are the results it achieves. The treatment delivers instant results that you can see and feel, and improves your skin health over time.
Results
Uncover a new layer of skin with gentle exfoliation and relaxing resurfacing.
Remove debris from pores with painless vortex extraction. Nourish with intense moisturizers that quench skin.
Saturate the skin's surface with antioxidants and peptides to maximize your glow.
TIME                                 90 Minutes
PRICE FROM                               €150.00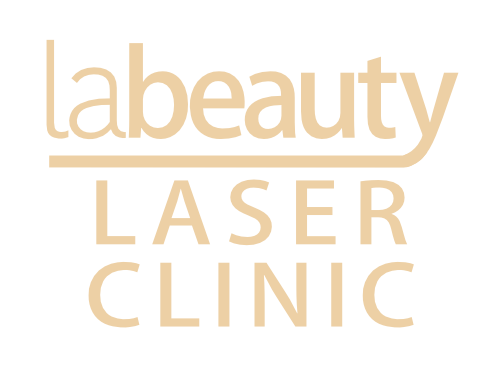 All beauty and Body Treatments
Any special event starts with feeling special your-self. Our beauty team offers a makeover service that will leave you sparkling & ready for the evening ahead.